Dr Racean delivers 20 years of exceptional practice in Skokie and North Chicago.
Experience

the latest technologies and procedures.
Invisalign™   .   Zoom™ Whitening   .   Laser Gum Treatment    .  Veneers   .   Dental Implants   .   Bondings
847.329.7901  
Dr. Racean has been providing superior, affordable cosmetic and family dentistry for over 20 years.
In addition to providing outstanding dental care, Dr. Racean understands the needs of today's families. Children require different care than teens and both teens and adults have their own needs.
What you can expect from The Art of a Smile dental studio:
Personalized, one-to-one care

A comprehensive, wellness-based approach to dental health

Frequent family specials and promotions. Just ask!
The Art of a Smile, Diana C. Racean, D.D.S
3412 West Main Street
Skokie, Illinois 60076
General Info: (847) 329-7901
How to Find Us
The Art of a Smile is conveniently located by McCormick Boulevard and Main Street, west of McCormick, opposite Dangeos Restaurant.
Holidays
This office is closed on the following holidays: New Year's Day, Memorial Day, Independence Day, Labor Day, Thanksgiving Day, Christmas Day.
Emergencies
After hours, please call: (312) 731-8994
Please contact us anytime to schedule an appointment.
(847) 329-7901
Convenient financial terms for all of our clients.
Our fees are based on the quality of the materials we use and our experience in performing your needed treatment.
We accept Visa and Mastercard as well as offer financing through Citi Health and CareCredit. We also offer 0% financing for 6 and 12 months. We also offer the following discounts:
A 10% senior discount

A 5% discount with full cash payment

A 5% student discount.
If you would like to review these financial arrangement options with one of our team members in advance of treatment, please call (847) 329-7901.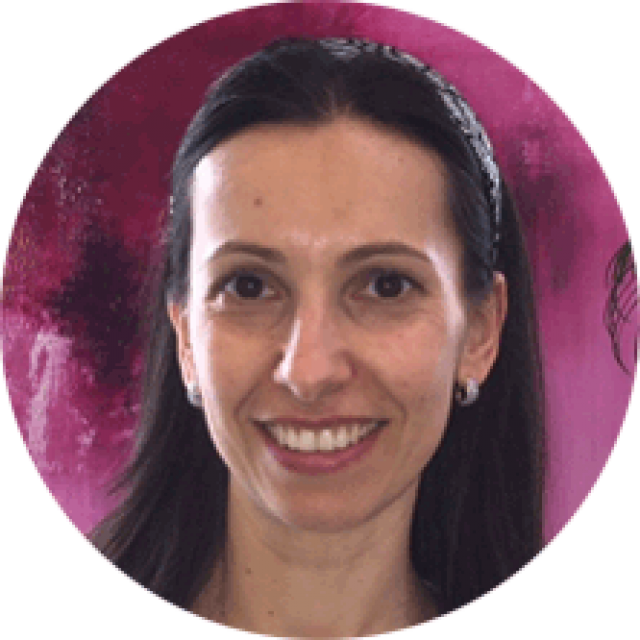 Gabriela
Position:
Dental Assistant
Gabriela has been involved with dentistry for over 16 years.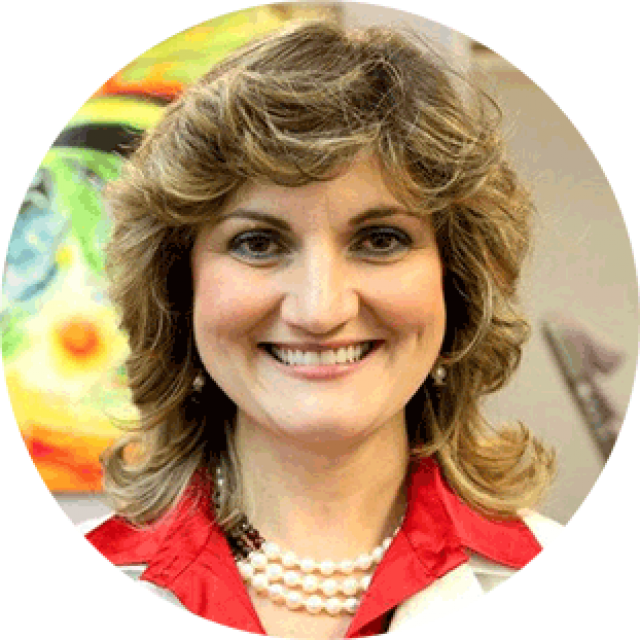 Dr. Diana Racean, D.D.S.
Position:
Lead Physician - D.D.S.
My goal is to help people to be happy, healthy and confident, one smile at a time.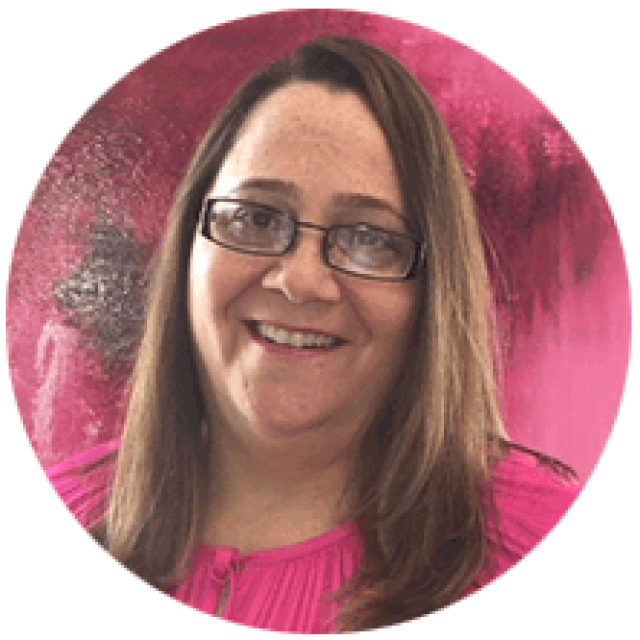 Toni
Position:
Client Services
Toni is responsible for providing clients with impeccable service.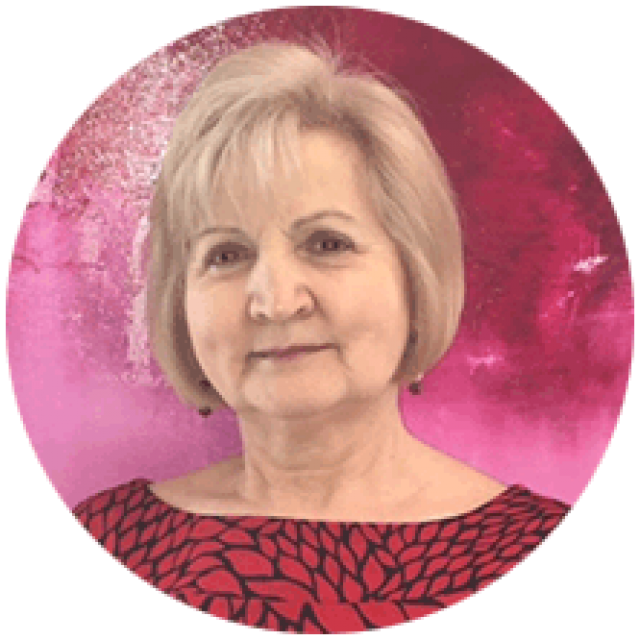 Ruica
Position:
Dental Assistant
An assistant and specialist with over 30 years of experience.